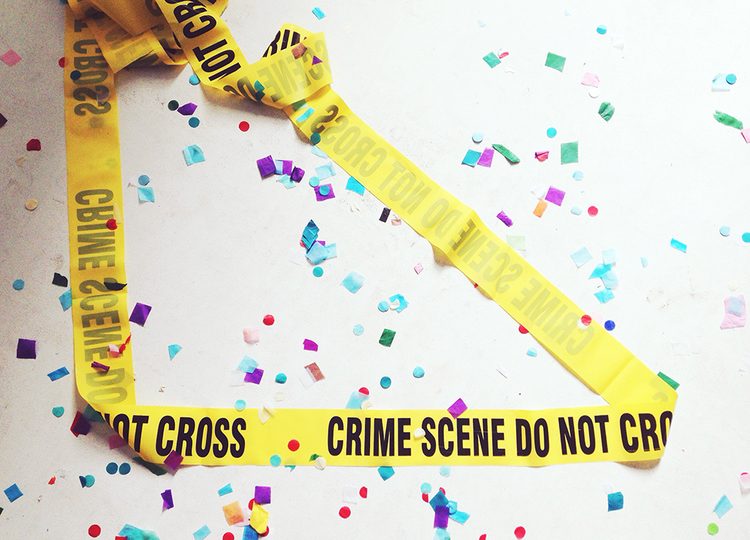 THE PHOTO SCHOOL ONLINE - ACCESS DELIVERED TO YOUR EMAIL INSTANTLY! - $29AU
Learn How to Take Ace Photos of Your Life
The fun, interactive online version of our in-person classes, access delivered straight to your email and available to you to flip through and print to your hearts content!
Our online course will to teach you all how easy it is to get the best out of you and your camera, be it your phone (that is what we both use for our everyday pics) or your big fancy DSLR (if you don't have a DSLR you can just use your point and shoot). We promise our class teaches you in the funnest and friendliest way possible. No getting in trouble. Just fun!
In this course we will cover, using your phone, composition, editing and finding THE LIGHT (those of you who are familiar with us know we are slightly obsessed with pretty light). Once we have mastered the principles of taking an ace photo with your phone, we will get started learning the basics of using your DSLR.
At the end of each chapter is a fun task to get you out and about using your newfound skills.
Here are some screenshots of the class...